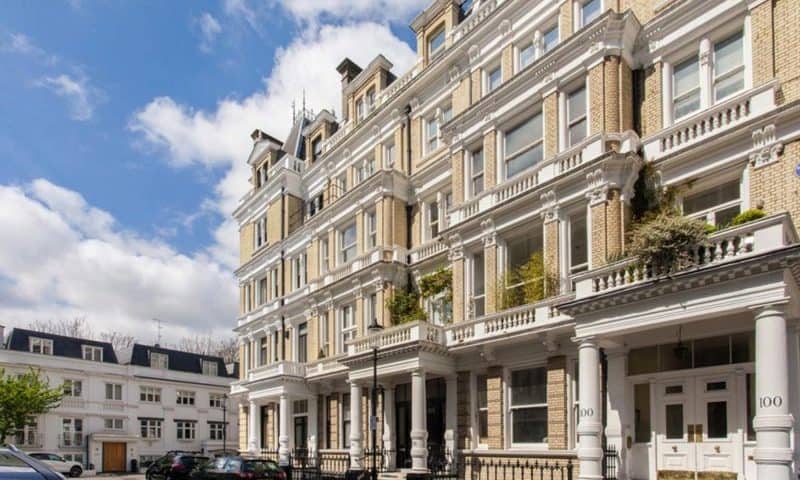 Damp in Kensington Homes
Damp Proofing Kensington
The Royal Borough of Kensington and Chelsea is synonymous with historic and grand architecture, generous and elegant living spaces and is probably the most exclusive London borough with its exclusive shops, world-class museums and stunning parks. It is the smallest borough but the most densely populated, despite its accompanying price tag. Find out more about the work London Damp Specialists have completed damp proofing Kensington.
Kensington's exclusivity is perhaps rooted in its royal links – Henry VIII built a home where some of his wives lived and Queen Victoria was born and continued to reside here. Many of its buildings bear the signs of the Victorian building styles still favoured today: stuccoed fronts, impressive mansion blocks, and terraced rows filled with Victorian features such as high ceilings, beautiful fireplaces and well-proportioned rooms.
Although the buildings themselves stand strong, they are susceptible to structural failings, age-related problems and general wear-and-tear. They deserve to be kept in as good a state of repair as possible to ensure they retain their value and longevity. Many issues faced by today's property owners stem from the actual materials the Victorians and their predecessors used to construct many of Kensington's buildings: London clay bricks, lime mortar, cast iron, leadwork and slate.
Damp proofing Kensington courses fail because they were constructed from slate and glass or were non-existent; many basements and cellars, which are now hugely popular, are highly susceptible to penetrating and rising damp because they were built without tanking or any similar protection from the surrounding damp earth. Building repairs carried out with modern supplies sometimes compromise the original materials, causing water ingress and damage.
No matter how big or small your concern, it will pay in the long term to seek professional advice and conserve your home or property for the long term. Call London Damp Specialists for a complete damp survey.
Request a Survey
Call us on 020 8528 3864 or fill out the form below with your details