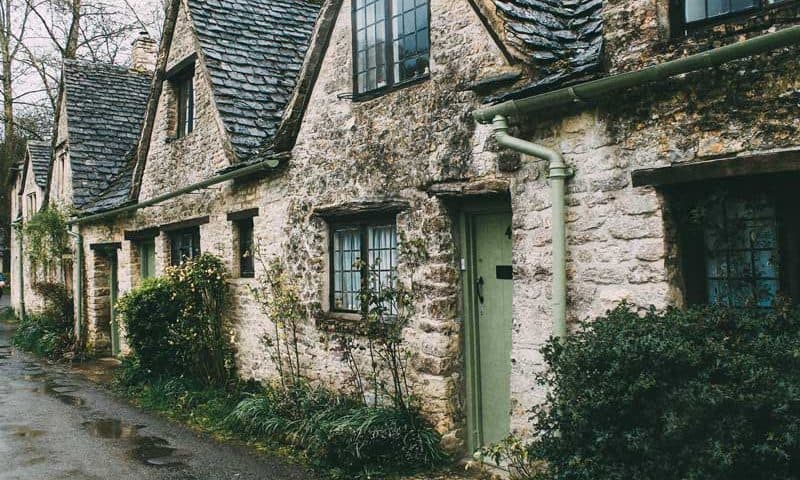 Spring Clean Your Home
Spring Cleaning Checklist
As we emerge from winter hibernation, it's a good time to take a look at our homes and properties and assess any effects the wintry weather may have had. Even if it hasn't been a harsh winter temperature-wise, there are still many factors that may have taken their toll on your property. Read this guide from London Damp Specialists to deal with them now and avoid nasty surprises later in the year!

Clean gutters
Unless you live in a completely tree-free zone, the chances are there will be leaves and debris in your gutters. Clogged gutters and downpipes can lead to ineffective water drainage, damp and mould penetrating walls, or broken guttering. Get rid of the debris and check all water drainage is clear and free of holes or damage. A leaky downpipe can push water into the outer skin of your property which in turn will penetrate the inner walls and cause an unpleasant and potentially expensive problem: penetrating damp. A little bit of routine maintenance will allow any rainwater to be carried away effectively. Check also for any signs of water damage around the drainpipes and have any pointing or render repaired to prevent water ingress.
Roof repair
High winds take their toll on roofs – make sure you replace any missing, broken or damaged tiles as soon as you can to avoid water seeping in and causing damage to timbers. Have any debris removed too to prevent rotting and damage in the future. Damaged timbers can have problems with rot and may mean you need woodworm treatment.
Fix drips
Beyond the obvious dripping taps, check pipes under sinks and pipes and hoses around appliances – any drip left unattended can cause mould, and damp problems will quickly follow. Clogged sinks and 'sweaty' pipes near sinks can be easily remedied to avoid future damp or condensation.
Don't forget to look up and look down
Take a look around any attic space for signs of water ingress from chimneys, roofs, Velux windows. Also for insect infestation – if they have got in somewhere, there will be gaps through which water can enter. Basements too may be neglected over the winter so give them a once-over for and check for damp penetration, particularly if it's been a wet winter. Ultimately, if you want to use your basement for storage or as a living space, you might need to look into basement tanking. However, if you're happy to leave your basement empty, it's still worth being aware of the state of your basement.
Your home is your refuge during winter so make sure you give it some TLC and keep it that way. Tackle any small jobs before they snowball into big, expensive problems and always seek professional advice – especially if you spot something that concerns you!
Request a Survey
Call us on 020 8528 3864 or fill out the form below with your details